Welcome to the website for the Catholic parishes of Western Grays Harbor
Please check our online calendar for mass schedules, confession times, meeting times, and more. Also, be sure to check our list of Upcoming Events.
To submit a scheduling request form for a fundraiser, meeting, or event, please click here to go the Scheduling Requests page.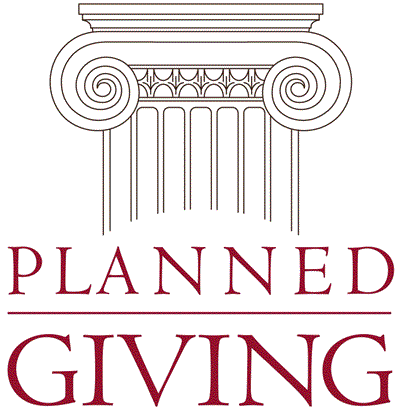 You don't have to be wealthy to make a significant gift...
Visit the Archdiocese's website to learn about creative ways you can support your parish and parish school.
---
Eucharistic Adoration & Advent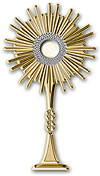 Advent is time for reflection and what better place to reflect than in front of the Blessed Sacrament? The perfect place to give thanks and praise to Him who gives us all good things and to lay our concerns before the Lord.
It is peaceful! It is cleansing! It is comforting! Come and take advantage of Eucharistic Adoration for Advent:
Saturday from 9:00 a.m. to Noon at Our Lady of Good Help
Tuesday from 9:30 a.m. to 10:30 a.m. at St. Jerome
Friday from 7:00 to at 9:00 p.m. at St. Mary (Spanish)
---
Help Families in the Philippines affected by Typhoon Haiyan
Catholic Relief Services (CRS) is the official overseas relief and development agency of the U.S. Conference of Catholic Bishops and the Archdiocese of Seattle. Those wishing to help the victims of Typhoon Haiyan can do so by clearly marking your check or cash donations with the words "Philippines Relief" and we will ensure that your contributions will get there through CRS.
You can also donate online by visiting the CRS website: http://crs.org/typhoon-haiyan/
---
Safe Environment Program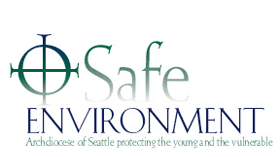 The Safe Environment Program assists the Archbishop in coordinating child abuse prevention efforts throughout the archdiocese. It supports parishes, schools and agencies of the Archdiocese of Seattle with all Safe Environment efforts, including background checks, Safe Environment training and development and implementation of related policies.