Welcome to the website for the Catholic parishes of Western Grays Harbor
Please check our online calendar for mass schedules, confession times, meeting times, and more. Also, be sure to check our list of Upcoming Events.
To submit a scheduling request form for a fundraiser, meeting, or event, please click here to go the Scheduling Requests page.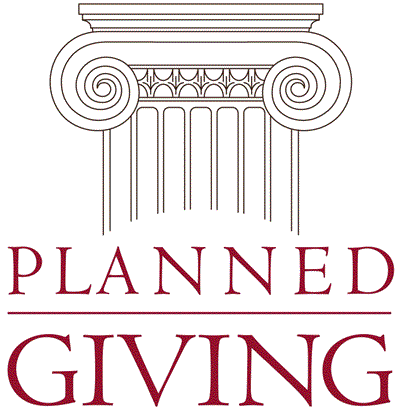 You don't have to be wealthy to make a significant gift...
Visit the Archdiocese's website to learn about creative ways you can support your parish and parish school.
---
Blessing of the Animals
We had about 25 dogs and a half dozen cats attend the annual Blessing of the Animals on the Feast of St. Francis, October 4th. This was the largest attendance to date!
---
Safe Environment Program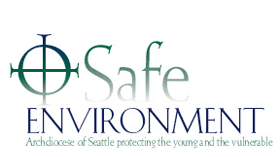 The Safe Environment Program assists the Archbishop in coordinating child abuse prevention efforts throughout the archdiocese. It supports parishes, schools and agencies of the Archdiocese of Seattle with all Safe Environment efforts, including background checks, Safe Environment training and development and implementation of related policies.