Welcome to the website for the Catholic parishes of Western Grays Harbor
Please check our online calendar for mass schedules, confession times, meeting times, and more. Also, be sure to check our list of Upcoming Events.
To submit a scheduling request form for a fundraiser, meeting, or event, please click here to go the Scheduling Requests page.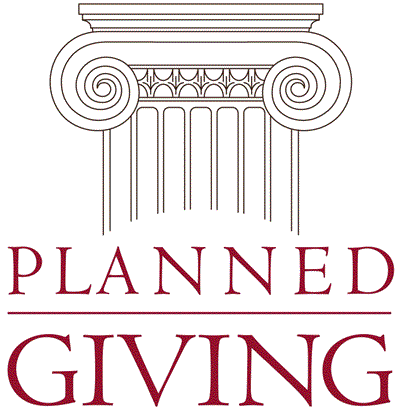 You don't have to be wealthy to make a significant gift...
Visit the Archdiocese's website to learn about creative ways you can support your parish and parish school.
---
A message from the Pastor
My brothers and sisters in Christ,
I want to share what is on my heart concerning Holy Matrimony, which is vastly more holy and important than civil marriage. Reports say only about 45% of young Catholics are getting married in the Church. It is clear that Catholic parents and young adults do not understand the Sacrament of Matrimony and what makes it different from civil marriage, which is a temporary contract.
Read more...
Un mensaje del Pastor
Hermanos en Cristo,
Quiero compartir lo que está en mi corazón sobre el Sacramento de Matrimonio, que es mucho más santo e importante que un matrimonio civil. Sólo 45% de los católicos jóvenes se casan en la Iglesia. Está claro que los padres católicos y jóvenes no entienden el Sacramento del Matrimonio y por qué es diferente del matrimonio civil, un contrato temporal.
Leer más...
---
Safe Environment Program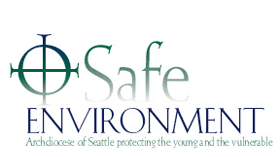 The Safe Environment Program assists the Archbishop in coordinating child abuse prevention efforts throughout the archdiocese. It supports parishes, schools and agencies of the Archdiocese of Seattle with all Safe Environment efforts, including background checks, Safe Environment training and development and implementation of related policies.