Welcome to the website for the Catholic parishes of Western Grays Harbor
Please check our online calendar for mass schedules, confession times, meeting times, and more. Also, be sure to check our list of Upcoming Events.
To submit a scheduling request form for a fundraiser, meeting, or event, please click here to go the Scheduling Requests page.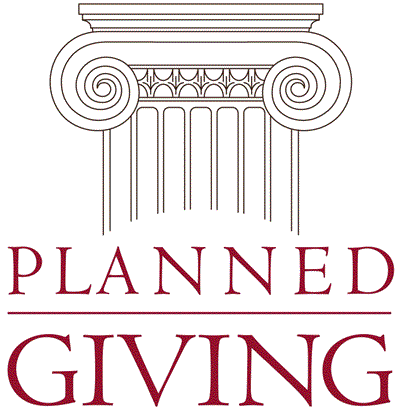 You don't have to be wealthy to make a significant gift...
Visit the Archdiocese's website to learn about creative ways you can support your parish and parish school.
---
St. Francis of Assisi - Blessing of the Pets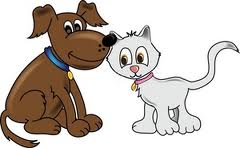 Saturday, October 4, is the Feast Day of St. Francis of Assisi. To celebrate, we will be inviting everyone to join us at St. Mary, for the Blessing of the Animals. The blessing will take place at Noon in the parking lot behind St. Mary church.
Please use leashes and carriers as appropriate, keeping in mind the diversity of the animal kingdom.
St. Mary Catholic Church
306 East Third Street
Aberdeen, Washington 98520
---
From the Pastor's Desk
It is finally official as of October 1st! Fr. Ron Knudsen has been appointed Parochial Vicar at St. Brendan in Bothell and Fr. Peter Adoko - Enchill, has been appointed Parochial Vicar of our parishes. Please take this opportunity to express your gratitude to Fr. Ron for his three months of ministry amongst us. Because of our Mass rotation, this may be the last time you celebrate Mass with Fr. Ron, so don't miss this opportunity to show him some love. I have not been able to share this until now, as the Vicar for Clergy only posted these assignments on September 10, and I was sick. Please pray for Fr. Ron and Fr. Peter as they transition to new assignments. This is very stressful. I am glad that Fr. Ron was willing to leave his beloved Snohomish County to minister to us here.
---
Safe Environment Program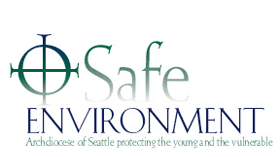 The Safe Environment Program assists the Archbishop in coordinating child abuse prevention efforts throughout the archdiocese. It supports parishes, schools and agencies of the Archdiocese of Seattle with all Safe Environment efforts, including background checks, Safe Environment training and development and implementation of related policies.