Welcome to the website for the Catholic parishes of Western Grays Harbor
Please check our online calendar for mass schedules, confession times, meeting times, and more. Also, be sure to check our list of Upcoming Events.
To submit a scheduling request form for a fundraiser, meeting, or event, please click here to go the Scheduling Requests page.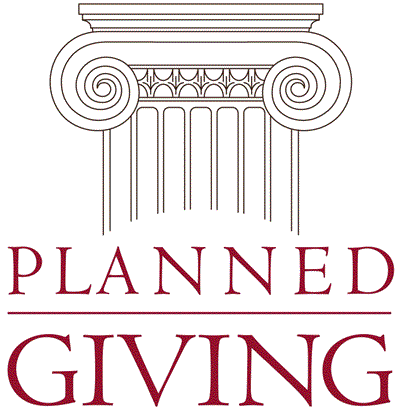 You don't have to be wealthy to make a significant gift...
Visit the Archdiocese's website to learn about creative ways you can support your parish and parish school.
---
Annual Catholic Appeal 2014
The Annual Catholic Appeal is about being Catholic and recognizing there are priests and deacons to be trained, social services for the needy and poor to be offered, Catholic schools to sustain and grow, retired priests and nuns to support and so much more!
The Annual Appeal allows you to join thousands of Catholics to support more than 60 ministries and services throughout Western Washington. Your support is essential to our mission – without YOU, there would be no Church. Thanks to your generosity, our church is here in times of need providing comfort and hope.
To donate to the Annual appeal online, please visit the Archdiocese of Seattle website:
www.seattlearchdiocese.org/donate
Your support is critical to the success of the Annual Catholic Appeal and its many ministries and services! This year's total goal is $11 million. Please remember that every gift does make a difference, but the reality is that some of your fellow parishioners will not be able to financially support the Appeal this year. If you have not already done so, would you consider a gift of $1 a day or $365 or more, to make up for those who cannot give this year?
Parish Goals
St. Mary - $27,318
Our Lady of Good Help - $12,737
St. Jerome - $8,533
St. Paul - $5,736
Our Lady of the Olympics - $1,598
Saints Peter and Paul - $603
Rebate Projects
St. Mary: Replace Processional Candle Stand, Altar Candles, Easter Candle Stand and Cross
Our Lady of Good Help: Replenish Building Fund
St. Jerome: Prayer Trail Markers, Replace Bathroom Toilets
St. Paul: Replace Roof on Rectory
---
Tax Fraud Scam
A number of employees and volunteers of the Archdiocese of Seattle have fallen victim to a national tax identity fraud scheme. Please visit the Archdiocese of Seattle website for complete information and assistance.
---
Safe Environment Program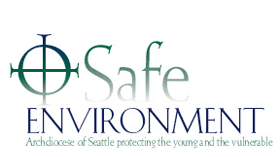 The Safe Environment Program assists the Archbishop in coordinating child abuse prevention efforts throughout the archdiocese. It supports parishes, schools and agencies of the Archdiocese of Seattle with all Safe Environment efforts, including background checks, Safe Environment training and development and implementation of related policies.